i have produced logos for various clients and friends over the years.  i like to keep variety in my clients and the work i produce; some of these have been bands, photographers, artists, a psychiatrist, a concreting business, etc.
below are a few examples.

this is the logo for my clothing label. it was used for anything + everything.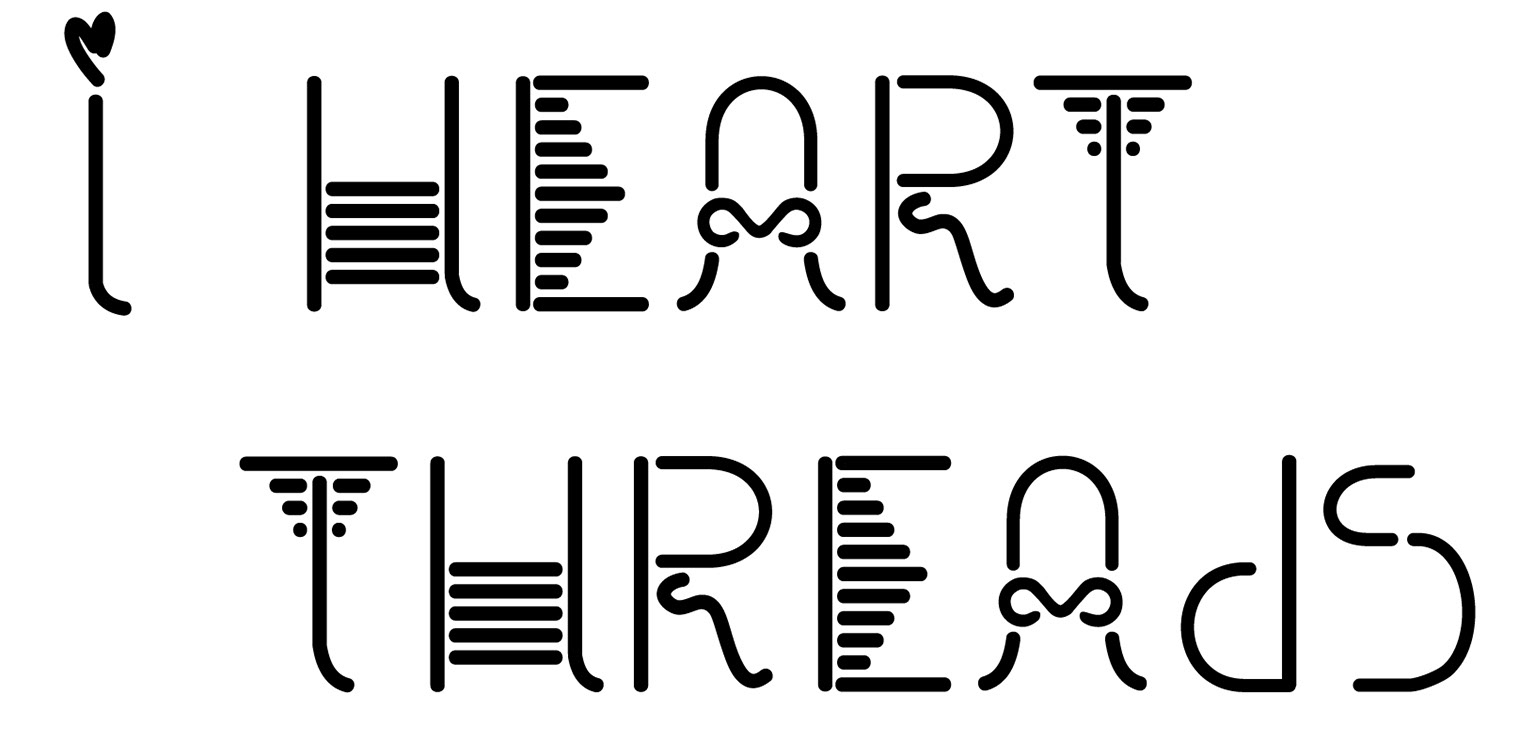 when i started making this portfolio website, i realised that i didn't have a logo.  i had made logos for other people/ brands, even my own brand, but never for myself.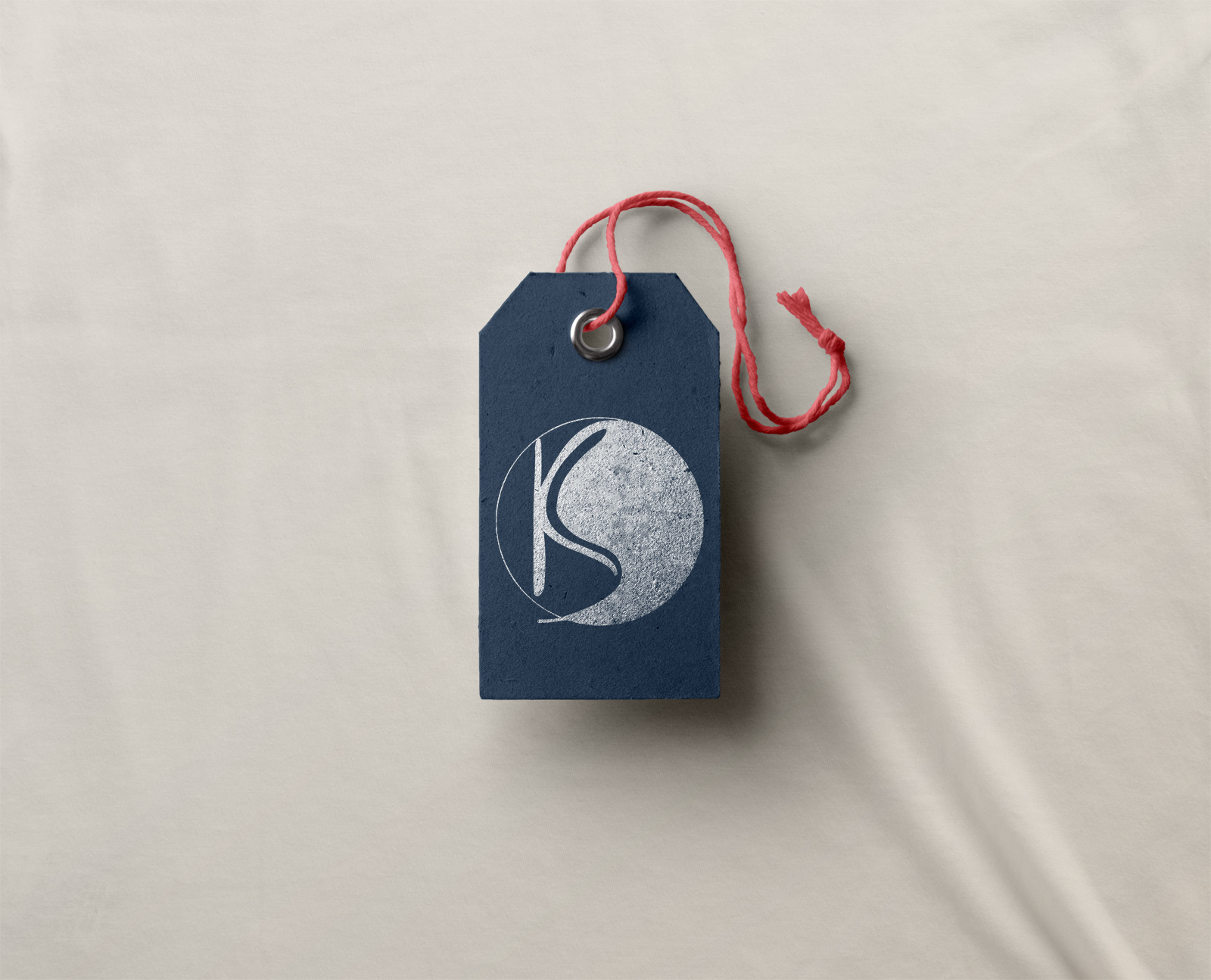 h. phemister logo (photography)
i created a logo for the photographer hannah phemister.  her photography style booms with natural aesthetic and elegance, whilst innately imaginative and creative.
for the logo, i wanted to reflect some of her style.  considering the minimalist nature of her website, i opted for elegance.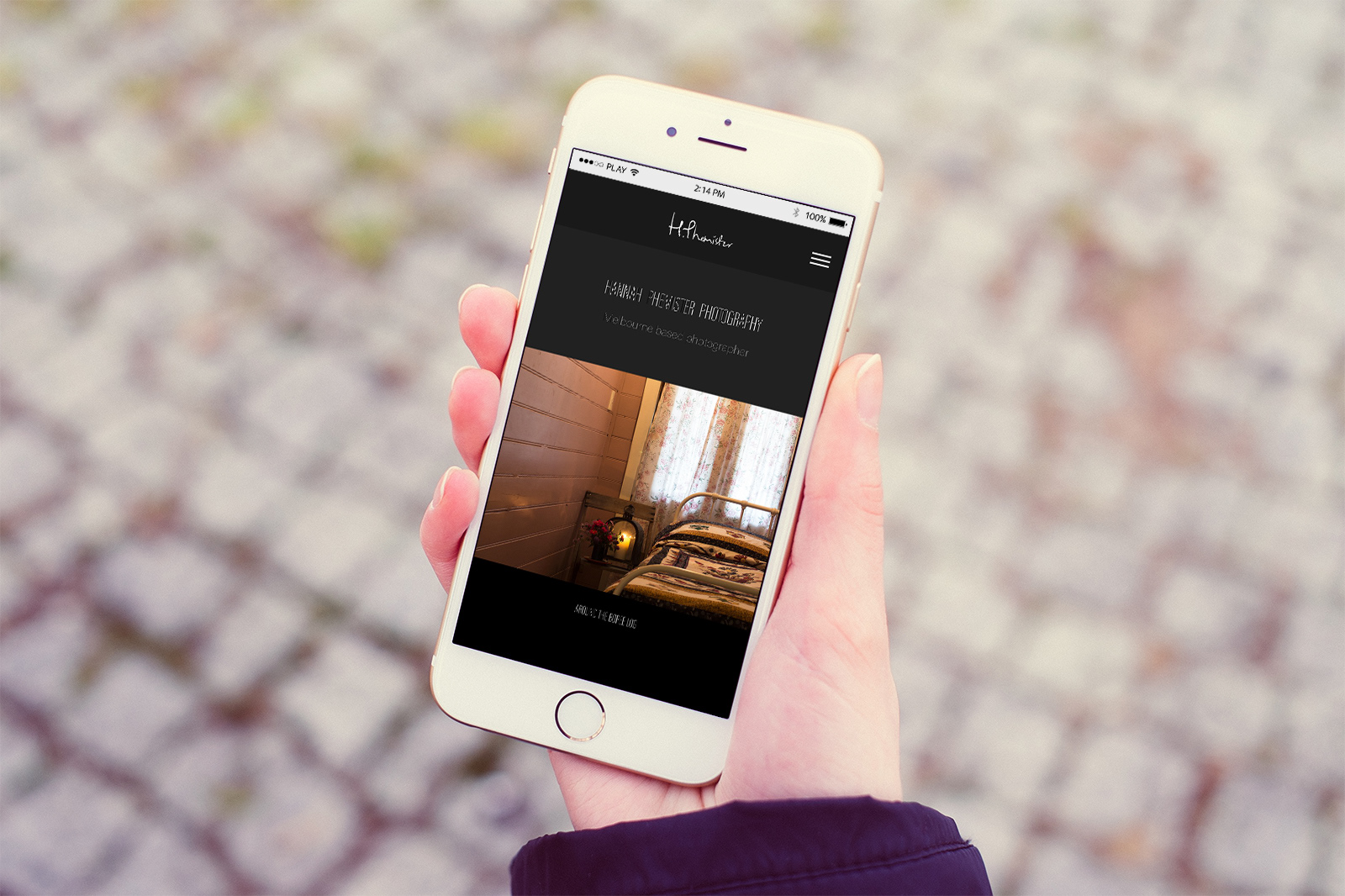 i created business cards for a psychiatrist.  i like to keep variety in my clients and the projects i take on. 
(the details on the cards have been changed for privacy).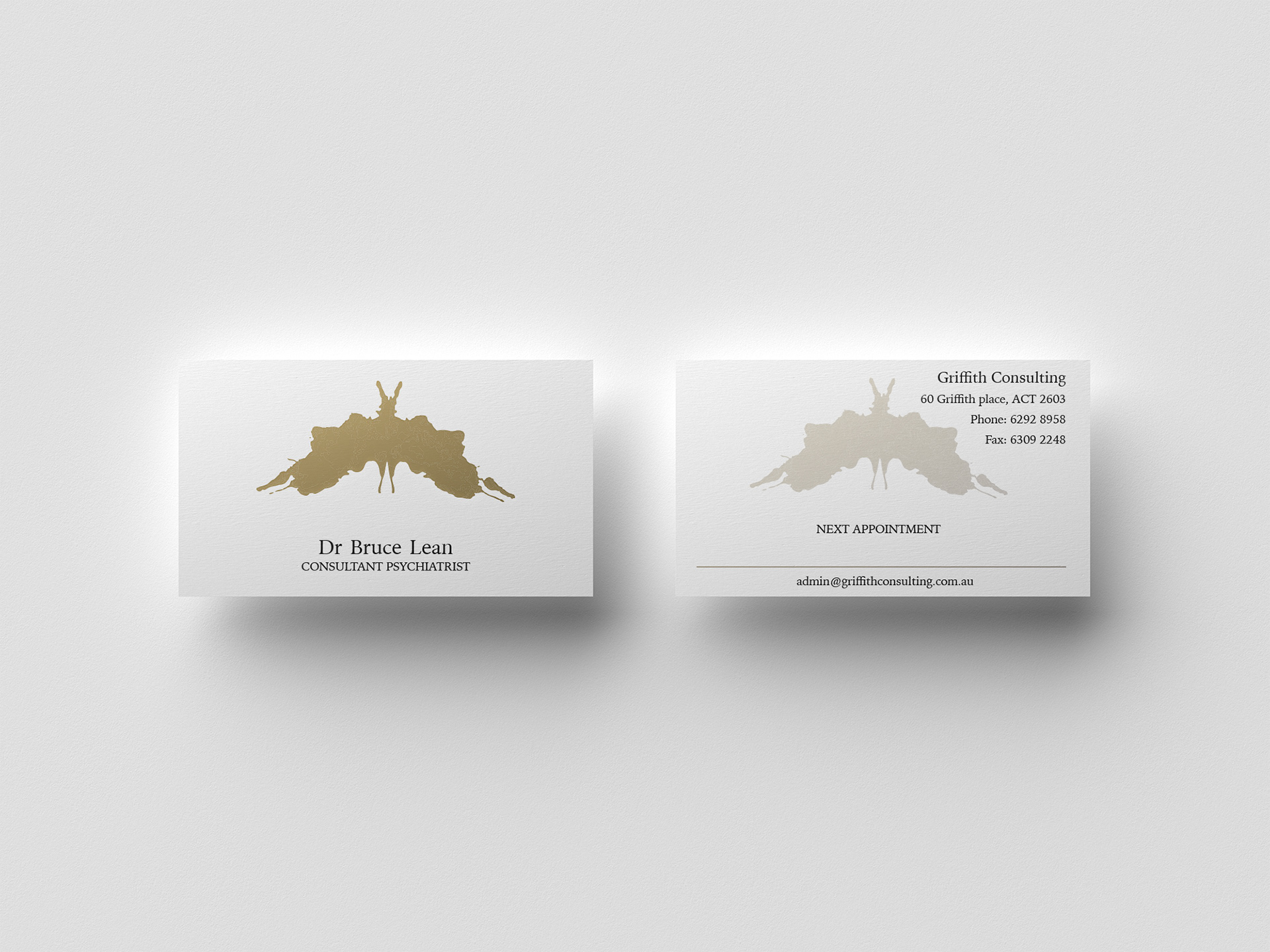 forza is a concreting  business based in canberra. they are set to launch mid 2018. 
the word 'forza' means strength in italian.
the client's guidelines were to create something "strong, yet simple".