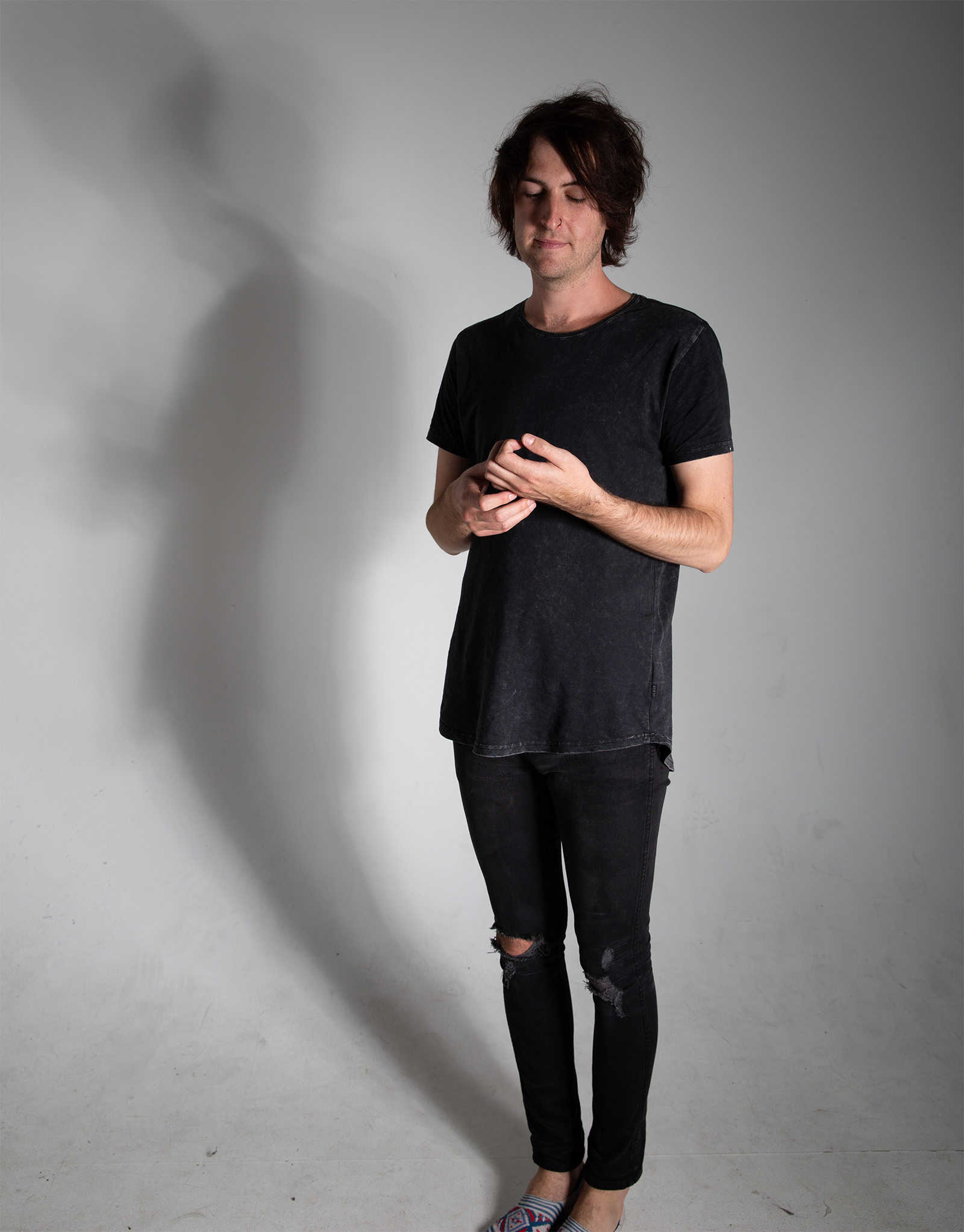 hi!   i'm kieran,

welcome to my online/ digital portfolio featuring a selection of digital works and designs.


the purpose of this website is to promote my digital art and and design work. it's not where you'll find my traditional art. if you'd like to see my traditional artworks, please get in touch!
a little about me...
i am starting a bachelor's degree in fine art at rmit from 2019; my studio major will be print-making!
i release streetwear clothing under the label i heart threads, which i launched in 2013.  i heart threads has also been an alias for me and some of the art i have produced in that time.  under which, i have held several art exhibitions, participated in fashion events, and taken the label to music festivals and special events.
i work as a freelance artist.  i have produced work for bands, artists, an author, and a mix of small businesses.
my current plans and future hopes
i heart threads has been fun and engaging, with peaks and troughs throughout, but a great learning curve.   however, i am going to move on and phase the label out, so that I can start something new and give that my focus.
i am currently looking for work in the creative industry,  ideally for an art studio.  with my spare time, my life is all about creating music, watching films, and relaxing. 

thanks a bunch for reading all the way through :)

if you'd like to contact me,